article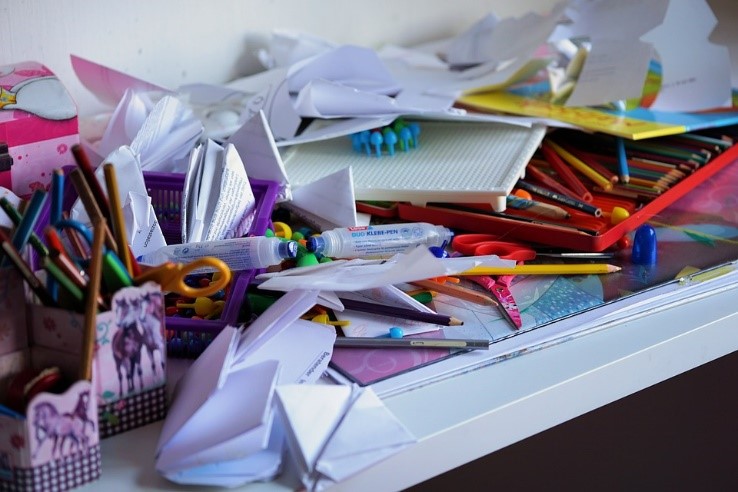 4th, Feb 2019
Students have better things to do with their time than pack and unpack their belongings every 10 weeks or so – but they have to do something with them.
Simply Store offer competitively-priced student storage in the Ipswich area and other locations throughout Suffolk. Here we look at five of the reasons why portable storage units can offer a cheap, convenient solution to all these problems – providing the ultimate life hack.
Ease of Use
The problem many students face is that the family home is often across the other side of the country or even in another continent. At the end of every term, you are faced with the problem of packing all your possessions up and lugging it all the way back to the family home. For many people, including international students, this can be impractical.
Additionally, depending on the terms of your agreement, you may not be allowed to leave items in your student house or hall or residence over the holiday period.
However, if you use a self-storage facility close to your college or university, then your items will be close at hand when term starts again, whether you are moving into a shared house or university accommodation. And you will be able to access your possessions during term time too.
Time-Saving
Using Simply Store self storage can also save you a lot of time. We come to you to collect your items, so you don't have to worry about organising the hire of a van, or who is going to drive it.
You just load it up at your home address, and we take it away to a secure location and keep it there until you want it back, when we agree on a date and time.
Peace of Mind
Keeping your items in a self-storage location is guaranteed to give you more peace of mind. Our locked warehouses are far more secure than an unoccupied student house.
This means you can go on your holiday without worrying about your valuables and spend more time on the important things in life - such as getting into the Christmas spirit at the end of the first term, or celebrating the end of your exams during the summer.
Bulky Items
Students are supposed to travel light, but they do have some large items which will need to be kept safe during the holiday periods. For example, what are you going to do with your bike which has been so invaluable for getting around college? And what about all that sports equipment you need when playing for university teams?
The answer – in both cases – is self-storage. And it need not just be during the holidays either, which is good news if there's not much room in your student lodgings.
Price
Cheap self-storage is a major plus for students, who are usually short of cash. Simply Store storage can work out cheaper than the other alternatives, and they can help you avoid the expense of paying for a room or flat which you are not even using. Splitting the costs with friends, or people you will be house-sharing with, will make it even cheaper.
If you are a student and need somewhere to put your possessions, then Simply Store are the people to call. We offer a quick, convenient and simply way to store your possessions securely over the holidays – and during term time. Our prices won't burn a hole in your pocket either. If you would like to know more about our range of services, follow this link.