article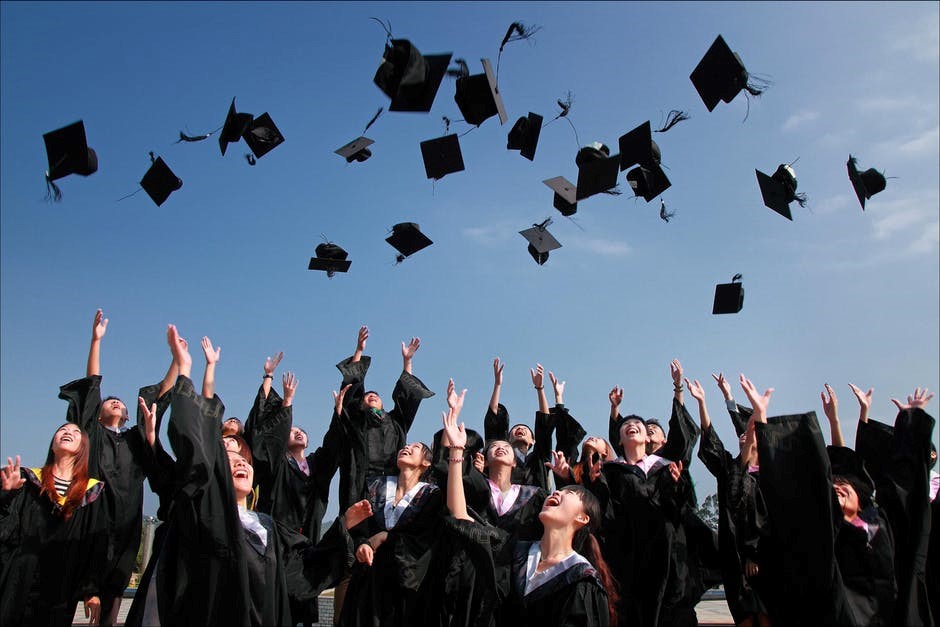 7th, Feb 2019
If you are in the process of decluttering your home, you may be looking for convenient storage units close by, self-storage that comes to you, or just somewhere to store bulky individual items.
With Simply Store you can have all three – a service which is fast, convenient and like a mobile spare room – making it the perfect way to quickly declutter your home. Our services operate all over the UK, so if your question is 'do you offer any self storage near me?' the answer is yes. We operate throughout Suffolk, and have facilities near Ipswich, Stowmarket and Bury St Edmunds.
Here we look at some of the key advantages of decluttering, and how Simply Store can help you.
The 'Spare Room' Problem
Typically, all the bits and pieces you can't find space for may end up being dumped in a spare room because you can't bear to chuck them away. Often this is a bedroom which isn't being used.
Sorting these possessions out can be daunting and time-consuming, and some extra storage space may be needed to resolve the issue, at least temporarily. The great advantage of putting an item into storage is that you don't need to decide instantly what to do with it.
It's Not Just the Bedroom
It is not just spare bedrooms that accumulate clutter. Often possessions are put out of sight – and out of mind – in a loft space. Using a storage facility like Simply Store will help create more room in this area which, depending on the height and angle of the roof, can often be cramped anyway. With larger lofts, removing clutter may help create enough space to convert it into another bedroom or bathroom, which will add a lot of value to your home.
The study is another room which is often used as a dumping ground for items you can't find room for elsewhere in your home. However, keeping it clean and tidy will help you work more efficiently and productively. Our secure storage units are also ideal for keeping old paperwork and receipts which might have built up in your study over time.
Lounges and conservatories also fill up very quickly with extra furniture and other bits and pieces. Once you take the step of putting items into storage, you can create a much more relaxing environment.
Selling – or Moving
Decluttering your home may become necessary if you are thinking of moving. Putting all those unused possessions into storage makes the home seem bigger, which is always an important selling point, as well as tidier.
Using a secure storage unit is also useful as and when you do move. For example, if you are downsizing to a smaller property, you may not have enough space for all your belongings. Using facilities such as Simply Store will give you some breathing space until you decide what you want to do with them.
Small or Large-Scale Decluttering with Simply Store
Decluttering doesn't need to be a large-scale operation – even just one or two items will give you more space. With Simply Store,
We will collect your item from your address, you can select a date and a slot for collection. You don't go through all the hassle of hiring and driving a van, and we canalso provide you with some packing materials for furniture.
Secure Storage Units from Simply Stored
Whatever reason you have for decluttering, if you choose Simply Store you can be sure your items will be going into a secure storage unit. If you would like to know more about our services, follow this link.